Youth Conference Speaker »
Be The Change (Leadership Focus)
Youth Motivational Speaker for High School Assemblies
How can ordinary students turn into extraordinary leaders? In this leadership presentation Tom shows students how the painful experiences of life can be used as opportunities to grow in leadership. He takes them on a journey through his own life story including a counseling program he went to as a teen and how he learned to use self-discipline to overcome great adversity. Toward the end of the speech Tom shows a short video about the Freedom Riders, highlighting how they faced their fears and created a positive impact on American culture. Tom challenges teens to stop wandering through life and find a cause to serve that is "greater than self" View Tom's Press Pack »
Your Students Will Learn…
How to use self-discipline to build positive character in their lives
How to move from being a Wanderer and an Explorer, to a Follower and a Leader
How to turn painful past experiences into opportunities for personal growth
How to "Be The Change" on their campus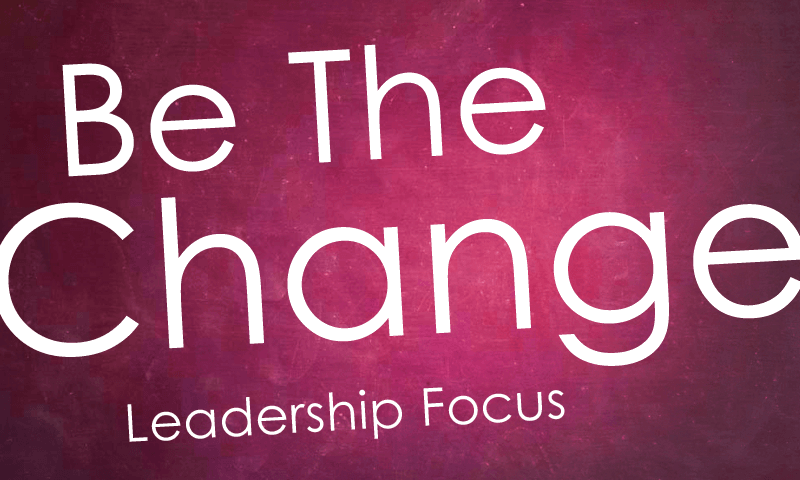 Student Leadership Program
TEEN LEADERSHIP REVOLUTION is designed for youth conferences, high school assemblies, and middle school assemblies. Youth Speaker Tom Thelen teaches students how to learn from the pain of their past and turn it around for a positive purpose for their future. He unpacks the core leadership principles every student needs to lead for the long haul.
Tom takes them on a journey through his own life story including a counseling program he went to as a teen and how he learned to use self-discipline to overcome great adversity. He goes on to describe real-life success stories that empower students to make a difference. Tom is an engaging youth speaker who relates to students with stories that touch the heart and make them laugh. His high-energy school assembly programs provide and experience students never forget. At the end of the assembly, teachers are given a sheet of discussion questions for following up in the classroom. See Tom's book on LEADERSHIP.
Your students will learn…
How to use self-discipline to build positive character and personal responsibility.
How to move from being a Wanderer and an Explorer, to a Follower and a Leader.
How to navigate The Four Levels of Leadership: Rights, Relationships, Results, and Respect.
How to turn their pain into a purpose (discovering the opportunity on the other side of painful experiences).
How to create a personalized Leadership Growth Action Plan.
The TEEN LEADERSHIP REVOLUTION program is designed for school assemblies, youth conferences, and student leadership organizations: