Positive School Culture Speaker »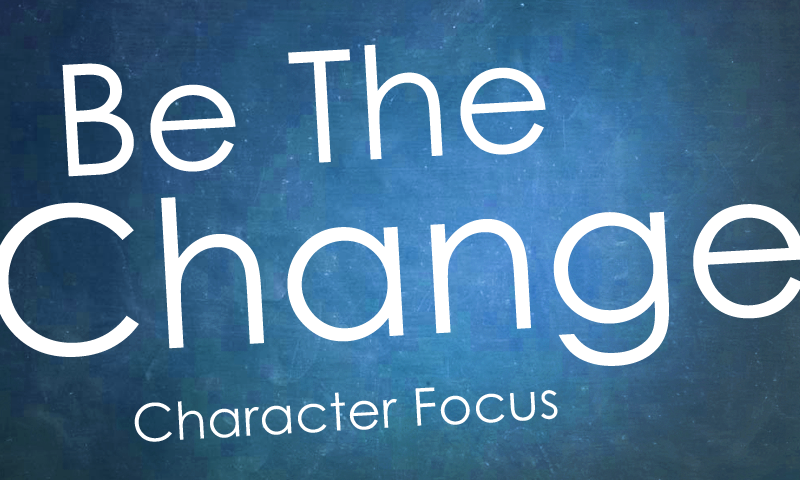 Be The Change (Character Focus)
Motivational Speaker for Middle School & High School Assemblies
Positive school culture isn't built by posters and t-shirts alone. Instead, it comes from the attitudes and actions of every person in the school. In this session Tom shows students how they can "Be The Change" on campus. When they see something that needs to change, that's when they need to "be the change." And that means taking positive action so everyone knows they matter at school. Using his personal life story, Tom shows how character is built by the small choices we make every day and how making these positive choices is the key to creating a culture of character.  View Tom's Press Pack »
Your Students Will Learn…
How to make positive choices that lead to positive character
How to use self-discipline to overcome great adversity
How to have positive self-esteem in any situation
How to "Be The Change" and create a culture of kindness at their school
Student Culture of Character Program
THE STUDENT CULTURE OF CHARACTER PROGRAM is designed for youth conferences, high school assemblies, and middle school assemblies. Youth Speaker Tom Thelen shows students how to make positive choices that develop rock solid character for life. The presentation inspires students to change their school culture from the inside out.
Tom takes student on a journey through his own life story including a counseling program he went to as a teen and how he learned to the power of character and healthy choices. He goes on to describe real-life success stories that empower students to make a difference. Tom is an engaging youth speaker who relates to students with stories that touch the heart and make them laugh. His high-energy school assembly programs provide and experience students never forget. At the end of the assembly, teachers are given a sheet of discussion questions for following up in the classroom.
Your students will learn…
How to take personal responsibility for life choices.
How character is developed through small choices over time.
How to use self-discipline to build positive character.
How positive character can create a culture of kindness at their school.
How to live a life that inspires other students to positive choices.
The STUDENT CULTURE OF CHARACTER PROGRAM program is designed for school assemblies, youth conferences, and student leadership organizations: